US
We are a Geeky community that seeks to Give back and Grow together. We are passionate software developers, user experience designers, computer engineers and technopreneurs who want to give back to the tech community using our skills and experiences. We want to grow in our skillsets and keep abreast of the latest technology trends. On top of that, we want to create innovative and impactful solutions that will make a difference in the world today.
We want to Change The World With Code!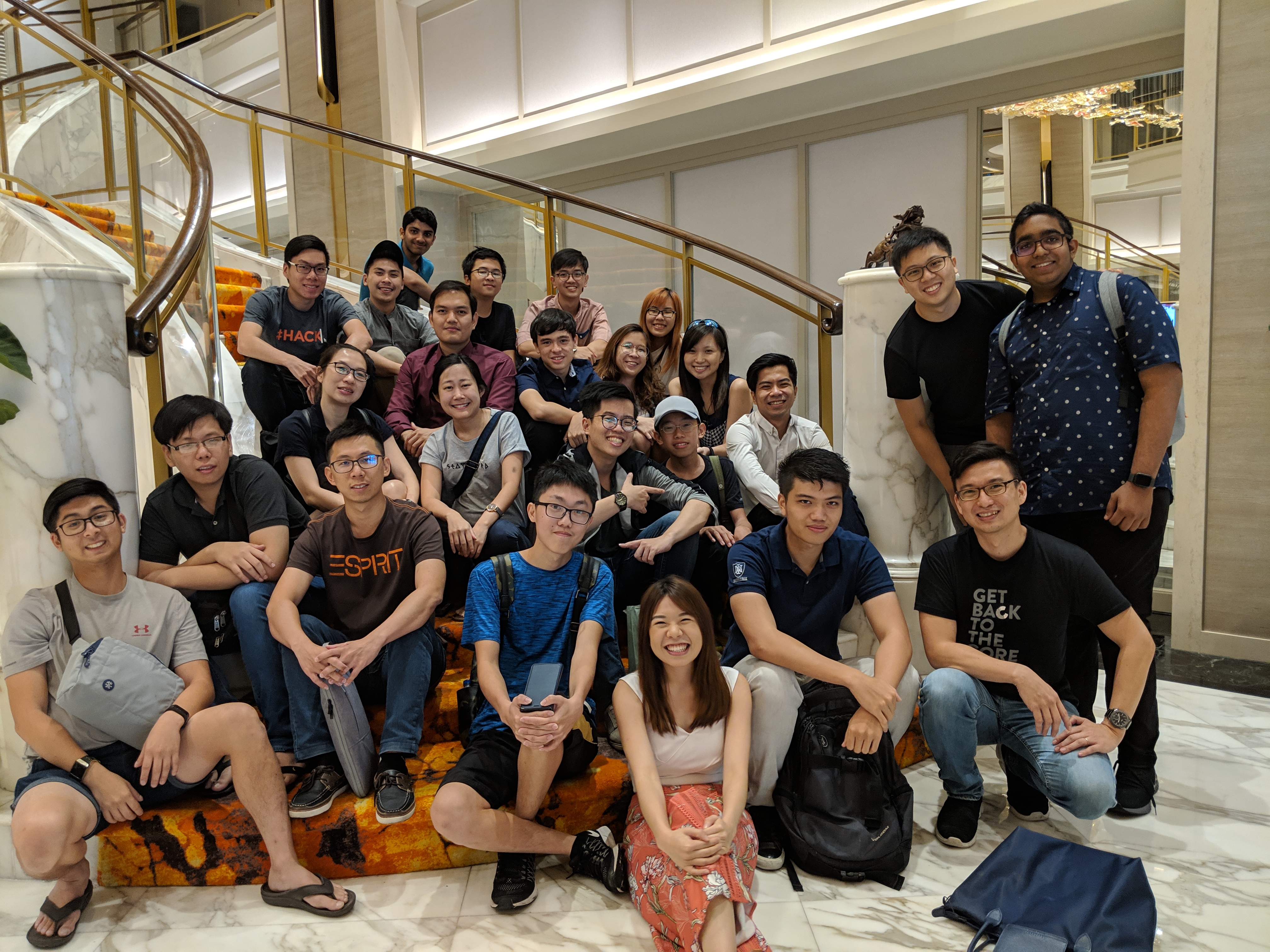 Giving
We believe that having benefited from our education we should give back to society. Many have played a part in our lives so we pay it forward. We hope that in so doing, others will give back to the tech community as well.
Geeks
We identify ourselves as geeks. We love computers, programming and anything geeky. Are you a geek too?
Grow
The technology space is ever changing. We want to grow together and help others grow as well. Learning new tech, programming languages and frameworks are always on our minds!
PAST EVENTS
PAST SPONSORS
The community is very privileged to have these sponsors behind us over the years. The events we have conducted would never have been possible without them. If you are interested to sponsor some of our activities, do get in touch with us!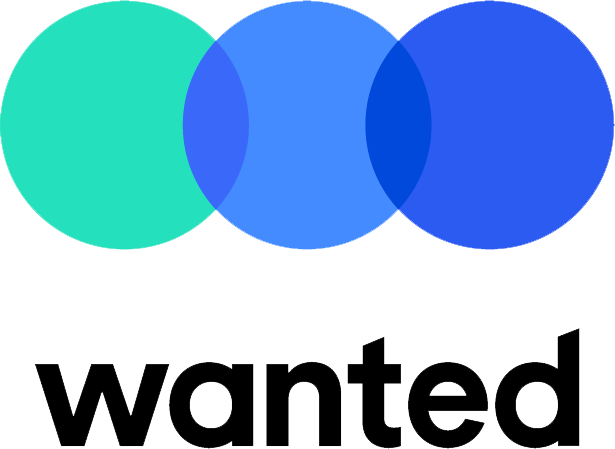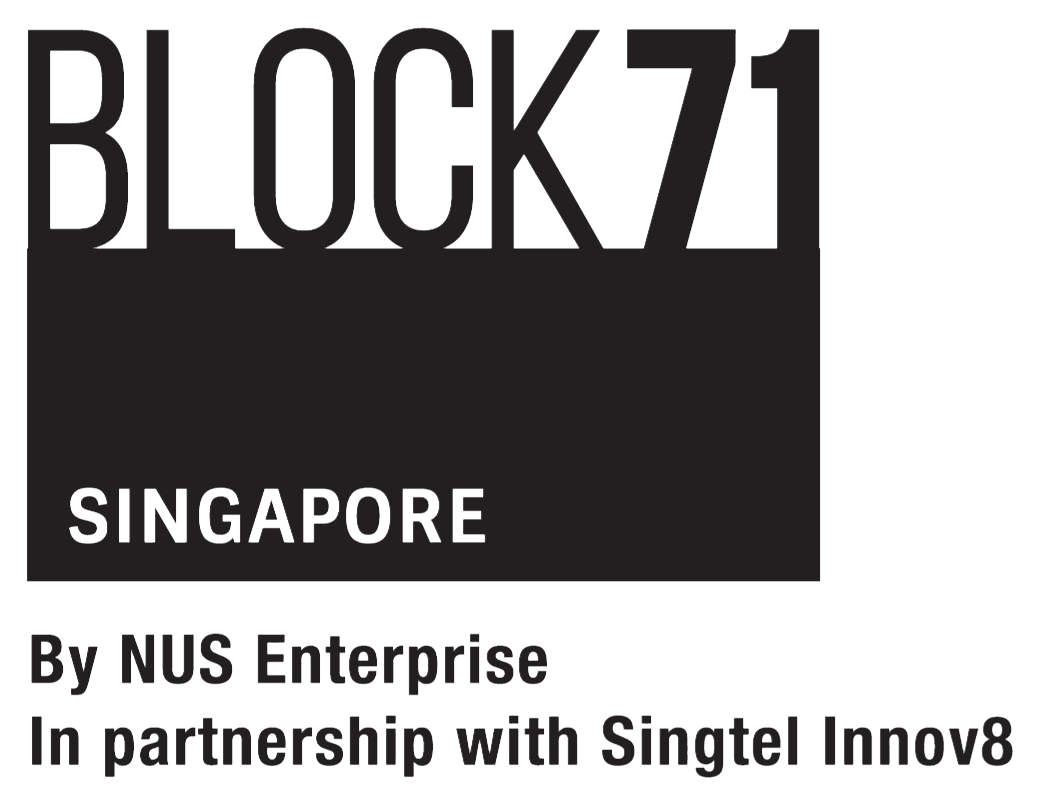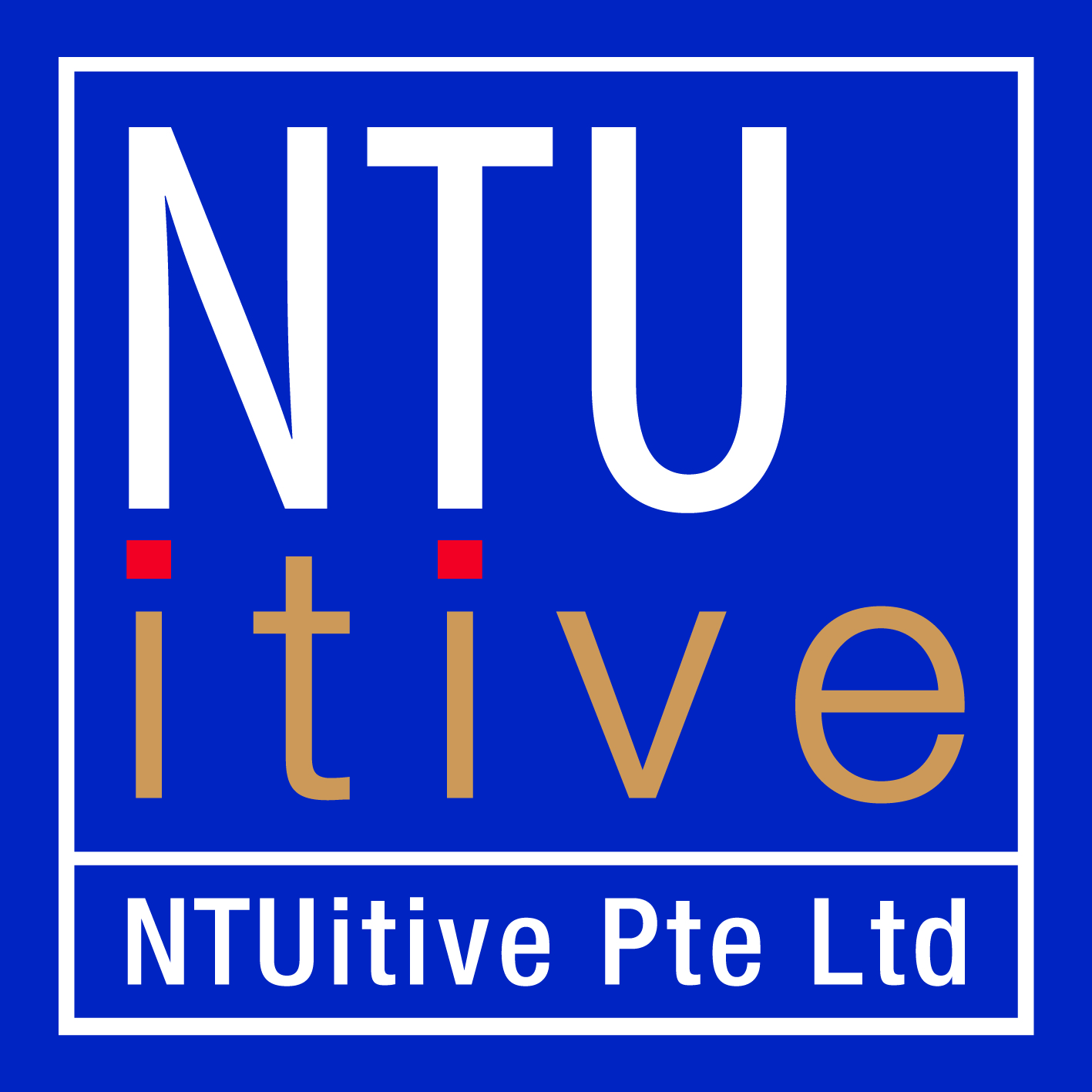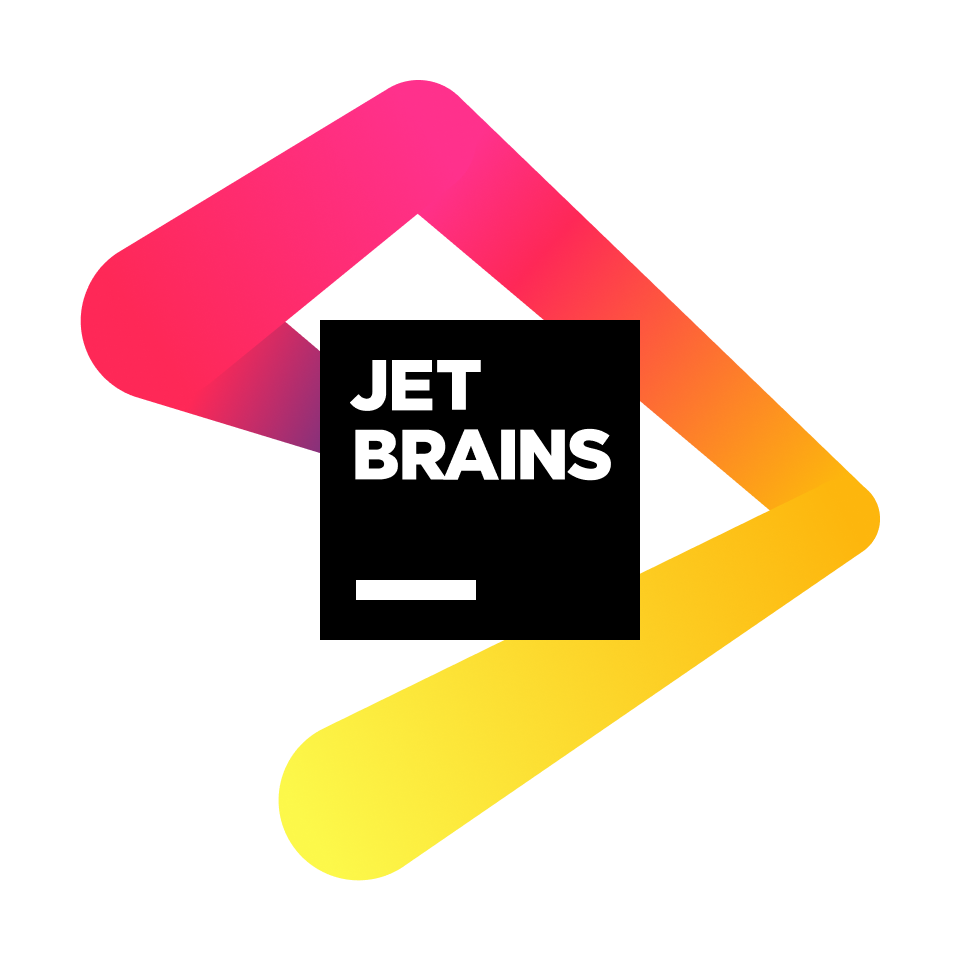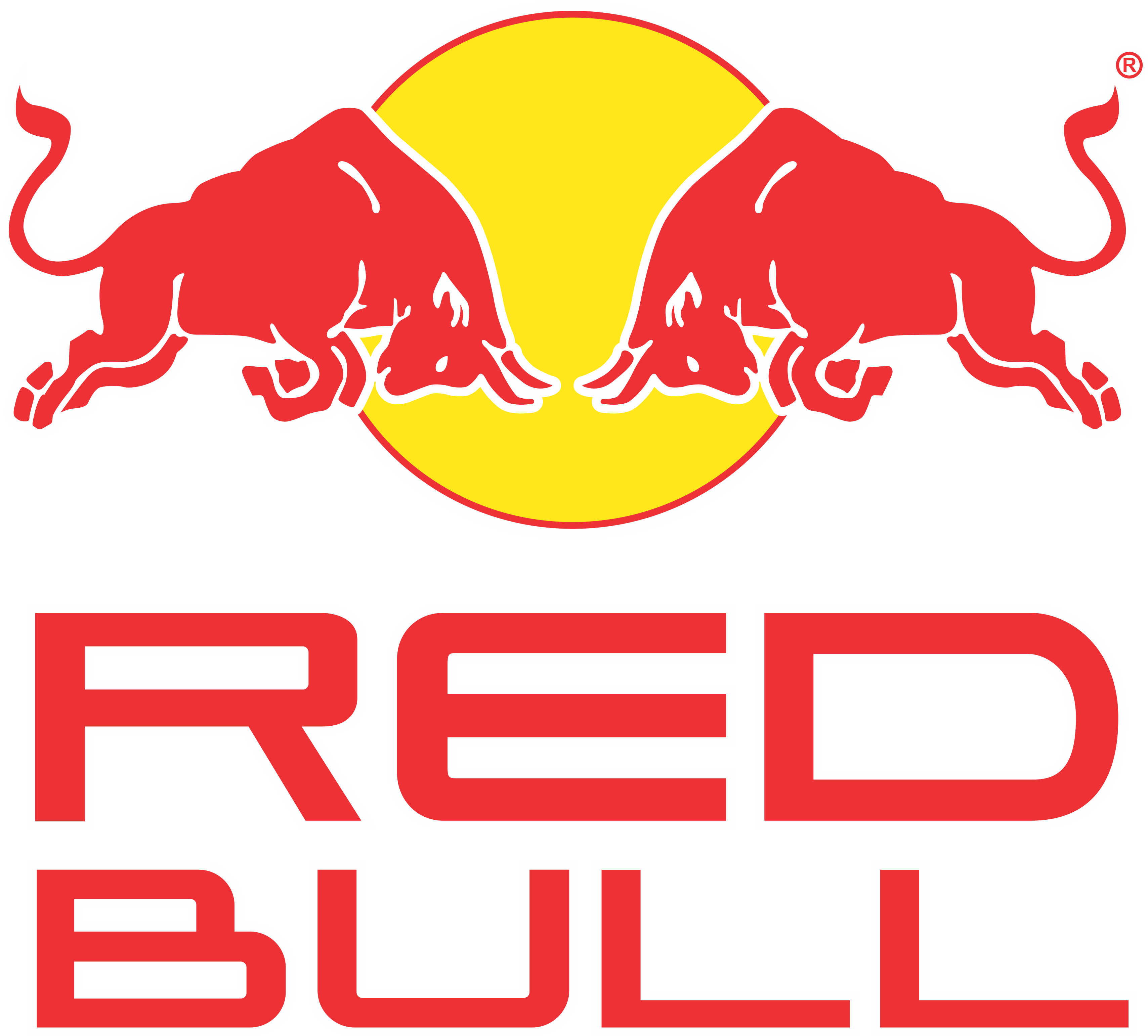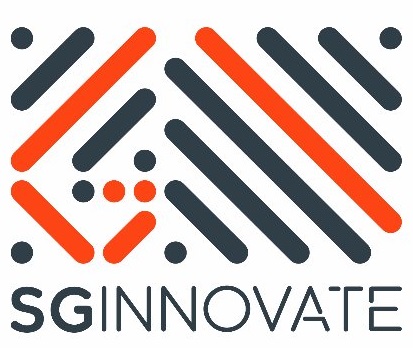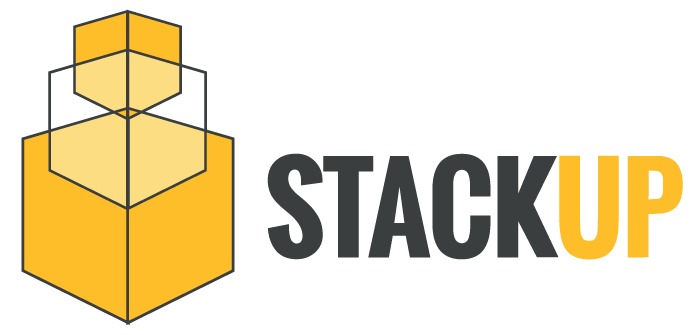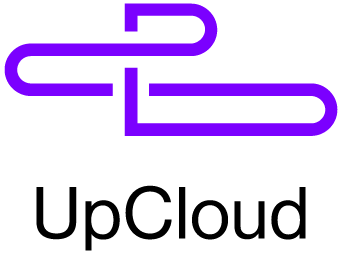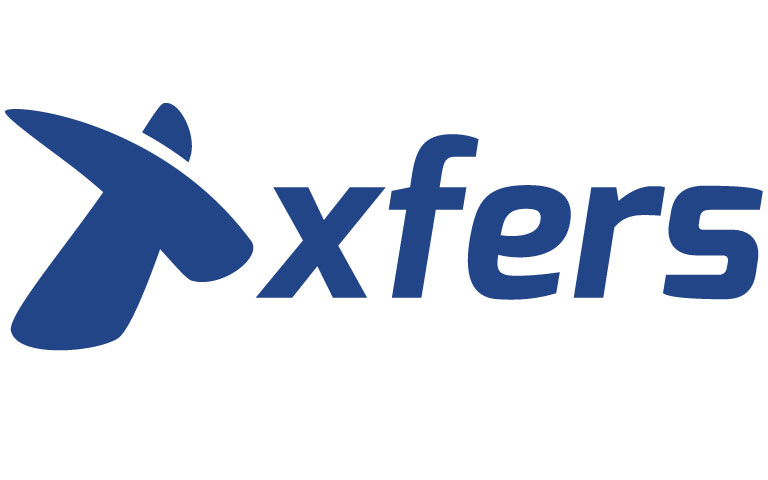 JOIN US
If you are a senior developer wanting to expand your horizon, or a total freshie trying to join the tech field, we welcome you! Come participate in our hackathons or workshops, network with others, contribute to a project and become a part of this community of geeks! If you have ideas or want to learn more about this community drop us a message below!